The UK based Green World organization, which has its headquarter in London, has awarded Environment and Tourism Minister Mr. Tserenbat N for "Green World Ambassador".
The "Green passport" campaign, which has been implemented by the Ministry of Environment and Tourism is well recognized and it has been selected as the best "National Environmental Governance – 2018".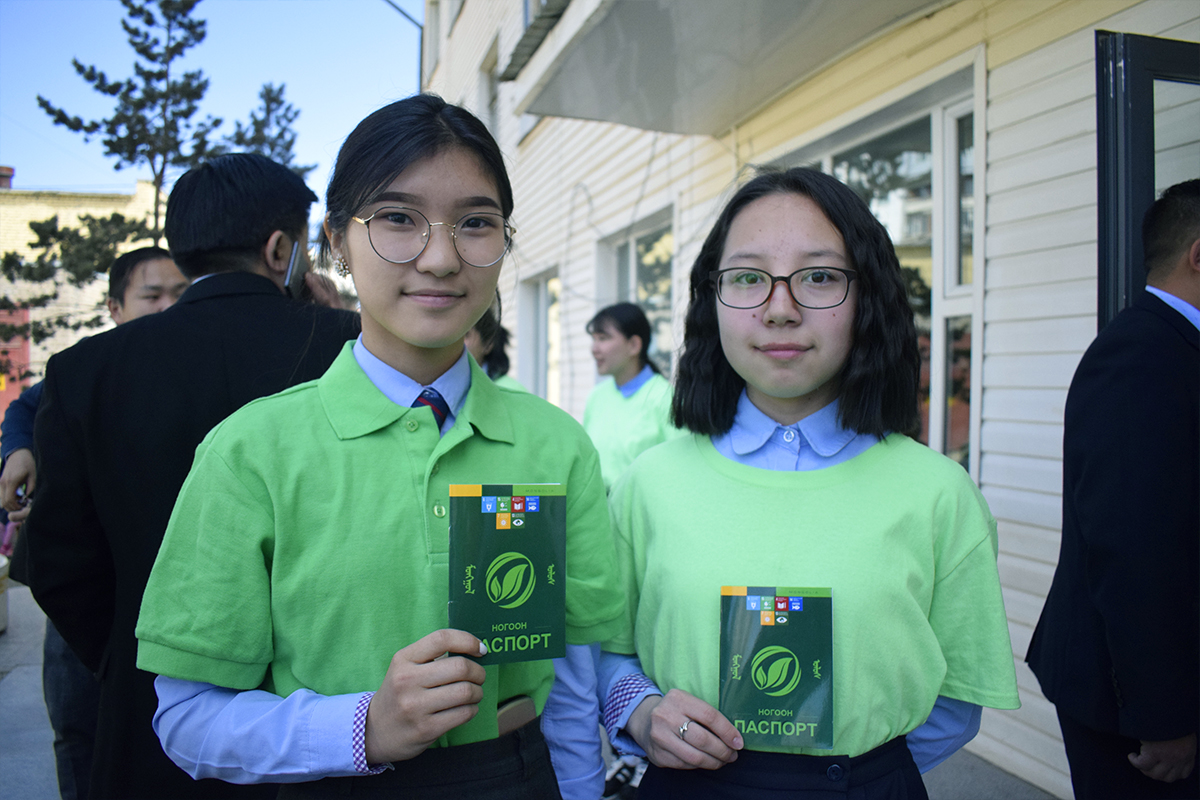 This esteemed award is presented by Foreign Affairs Minister Mr Tsogtbaatar. D, which has been delivered to Mongolia from the United Kingdom of Great Britain and Northern Ireland.
During the award presenting, Foreign Minister congratulated the Environment and Tourism Minister and commented: "There have been over 160000 students of 778 secondary schools involved in the "Green passport" campaign, which aims at empowering next generation of environmental protectors in every household. This campaign will enable youth to be environmentally friendly and support them to develop healthy environmental habits."