Green Climate Fund Projects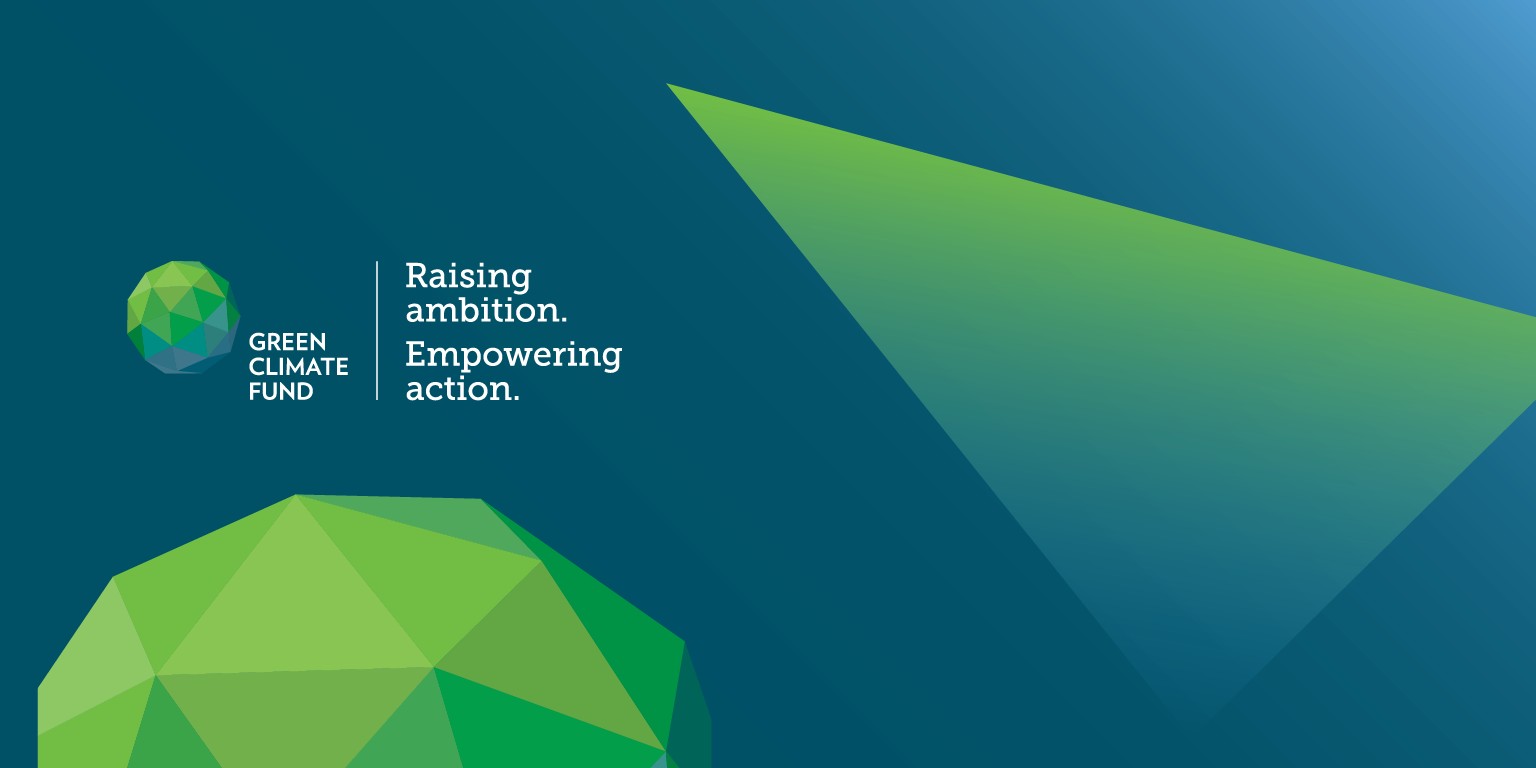 The NDA/NFP of Mongolia has made a great effort in accessing GCF funding in collaboration with national, regional, and international accredited entities since 2015. As a result, the Fund has approved approximately USD 220 million worth of projects and programmes for Mongolia.
Through these projects and programmes, approximately USD 610 million has been raised by other parties in co-financing.
The relation between the Government of Mongolia and Green Climate Fund
| | | | |
| --- | --- | --- | --- |
| # | TITLE | TYPE | DATE |
| 1 | | NDA nomination | 25-Oct-15 |
| 2 | | Contribution arrangement /agreement | 23-Nov-17 |
| 3 | | Country programme | 19-Mar-19 |
| 4 | Agreement between the Government of Mongolia and the Green Climate Fund on Privileges and Immunities of the Green Climate Fund | Bilateral Agreement | 22-11-2019 |
Approved readiness proposals (7)
#

PROJECT NAME

ACCREDITED ENTITIES

PURPOSE OF PROJECT

1

Establishing and strengthening NDA and NFP, and Strategic frameworks for engagement with the Fund, including the preparation of country programmes

XacBank

NDA Strengthening, including country programming

2

Readiness Support for Enhancing Access to Green Finance in Mongolia

GGGI

Strategic Framework

3

Scaling-up of Implementation of Low-Carbon District Heating Systems in Mongolia

UNEP

Strategic Framework

4

Adaptation Planning

UNEP

Adaptation Planning

5

Readiness Support to Strengthen Sustainable Finance Practices in Mongolia and Encourage Regional Knowledge Sharing

IFC

Strategic Framework

6

Strengthening in-country coordination and engagement with

the Fund and aligning the development of Nationally Determined

Contribution and revision of the Country Program with the country's

Sustainable Development Vision 2030

XacBank

NDA strengthening, country programming

7

Energy Savings Insurance Model Development

XacBank

Support for direct access entities
Approved funding proposals (7)
| | | | |
| --- | --- | --- | --- |
| # | PROJECT NAME | ACCREDITED ENTITIES | INSTRUMENTS |
| 1 | MSME Business Loan Program for GHG Emission Reduction | XacBank | Grants, Senior Loans |
| 2 | Renewable Energy Program #1 - Solar | XacBank | Equity, Senior Loans |
| 3 | Ulaanbaatar Green Affordable Housing and Resilient Urban Renewal Project (AHURP) | ADB | Equity, Grants, Senior Loans, Subordinated Loans |
| 4 | Energy Efficient Consumption Loan Programme | XacBank | Grants, Senior Loans |
| 5 | GCF-EBRD Sustainable Energy Financing Facilities (Regional) | EBRD | Grants, Senior Loans |
| 6 | Green Cities Facility (Regional) | EBRD | Equity, Senior Loans |
| 7 | Climate Investor One (Regional) | FMO | Equity, Grants, Senior Loans, Subordinated Loans |
Project preparation facility proposals (2)
| | | | |
| --- | --- | --- | --- |
| # | PROJECT NAME | ACCREDITED ENTITIES | INSTRUMENTS |
| 1 | Mini-grid/off-grid Solution for Ger Area | XacBank | Repayable grant |
| 2 | Mongolian Green Finance Corporation | XacBank | Equity, Senior Loans |